our main logistics directions
Multi-tonnage trucks with a choice of temperature conditions for safe transportation of cargo are at your service. This transportation can also be carried out for the delivery of consolidated goods. Suitable for small and medium businesses.
Your cargo is transported in the freight cars of the train. Loading and unloading services are included. Reliable inland delivery method.
Fast and reliable delivery on board a cargo aircraft. Urgent delivery of goods with a minimum package of documents. Suitable for small loads.
This type of transportation represents a convenient container transport. We offer a route that fits into your budget and terms. We will pick up and deliver cargo to any seaport. We undertake customs documentation ourselves.
Delivery to the recipient's door. Safe and fast. Perfect for sending mail and small-sized cargo.
Items and materials that are prohibited for transportation are listed here. If you find a similarity between the shipped cargo and the items listed in the list, then it is prohibited to transport such goods without special permission.

EXPLOSIVES

COMPRESSED AND LIQUEFIED GASES
FLAMMABLE SUBSTANCES

OXIDIZING SUBSTANCES AND ORGANIC PEROXIDES

POISONS AND INFECTIOUS SUBSTANCES

CORROSIVE AND CORROSIVE SUBSTANCES

RADIOACTIVE SUBSTANCES

MONEY AND SECURITIES

PRECIOUS METALS AND STONES

JEWELRY

NARCOTIC AND PSYCHOTROPIC SUBSTANCES

FIRING AND COLD WEAPONS

Malignant Substances

ANIMALS AND POISONOUS PLANTS

SUBSTANCES WITH RELATIVELY LOW HAZARDS
containers that are designed for standard cargo
Large sea containers are of various types and sizes. Regardless of the type of cargo, you can always choose a container that is most fits the parameters. The most commonly used are standard, so called "dry" containers (DC – Dry Container)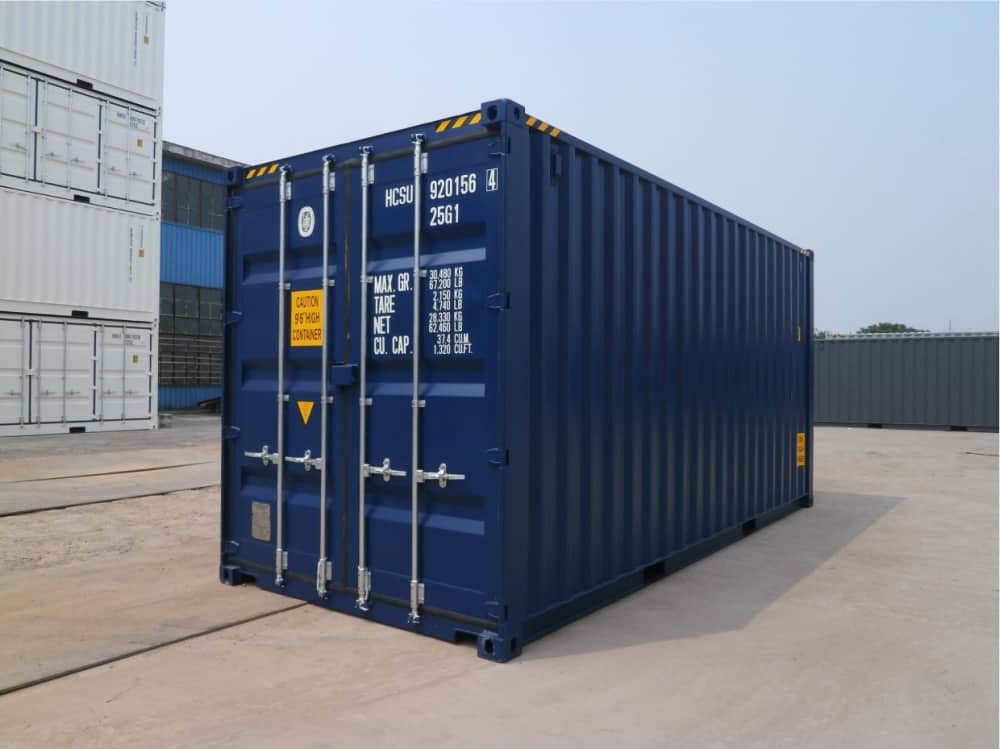 20 FOOT CONTAINER
20-foot containers are more suitable for transportation of "dense" or heavy cargo of small size.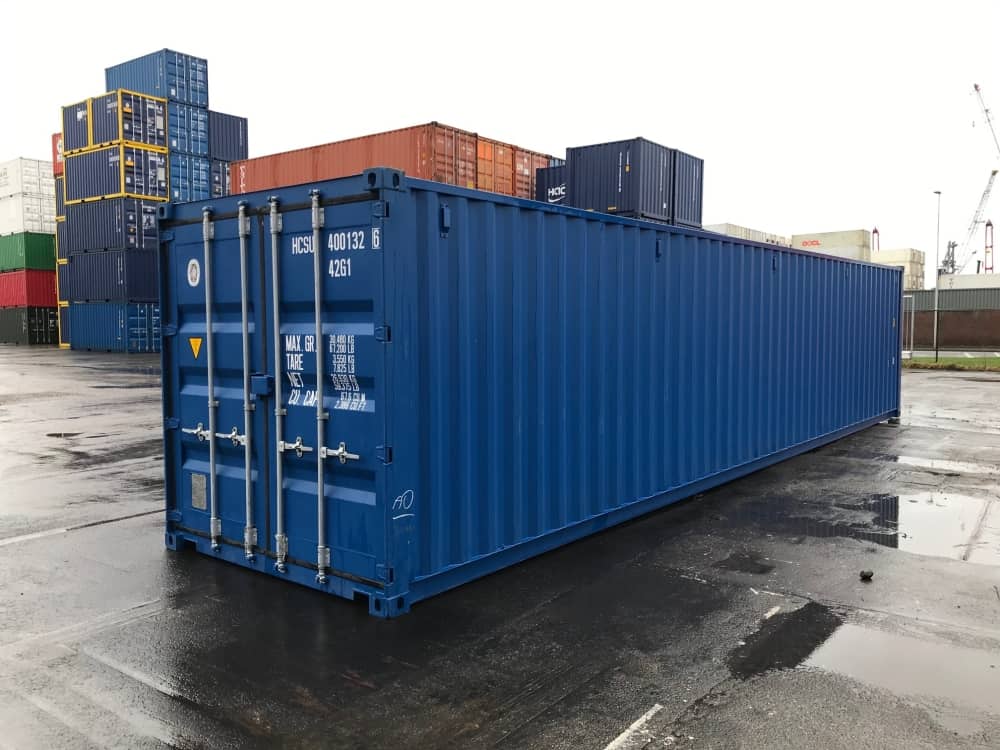 40 FEET CONTAINER
40-foot standard or "high" (High Cube) containers are suitable for transportation of light but bulky cargo.
containers designed for non-standard cargo